Recognising the value of diversity in our industry is key to tackling pay gap issues
by Paul Plummer, Chief Executive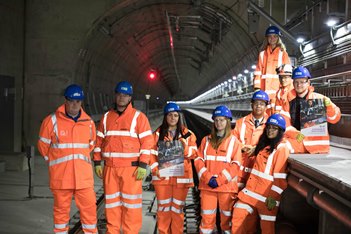 A drive for greater diversity lies at the heart of the partnership railway's commitment to building a modern railway with a diverse, skilled workforce with relevant training. By encouraging a genuine diversity and inclusion agenda, we aim to address both conscious and unconscious bias within our teams, on the live topic of pay and on other issues.
We know male dominated industries with women under-represented in the highest paid roles and in highly paid technical and specialist roles tend to have the greatest gender pay gaps. We are determined to change this.
Individual rail companies - passenger and freight train operators, Network Rail and their supply chains - are doing a great deal to promote change. Their plans are being summarised alongside the publication of their gender pay gaps. Beyond this, a great deal more is being done on behalf of the industry by organisations such as NSAR (National Skills Academy for Rail), STAT (Strategic Transport Apprenticeship Taskforce), Women in Rail and Young Rail Professionals (YRP) as well as the Rail Delivery Group.
The partnership railway, a partnership of the public and private sectors, unveiled ambitious plans in October to attract new talent and to secure more than 100,000 job opportunities across the country in rail and its supply chain. We also unveiled ambitious targets for women in rail and Black, Asian, Mixed race and Ethnic (BAME) representation of at least 20% by 2020 and this has fed into every element of our recruitment and attraction programme.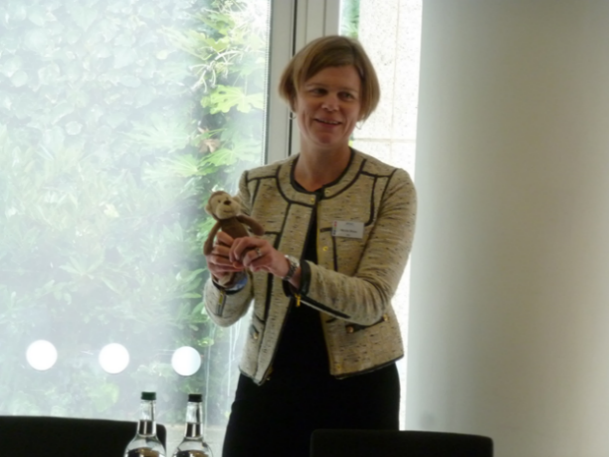 From getting girls from school into science, technology and maths subjects to providing on the job training for women returning to work, we aim to boost the number of women in every role from train drivers to board directors. Furthermore, Women in Rail has been running a Mentoring Programme whereby men and women from the rail sector, from senior and mid managers to executives, have given up to eight hours a year of their time to provide support and guidance to women and graduates within the rail industry. In 2017, this programme saw 200 pairs being matched and has received tremendous feedback from both mentors and mentees.
I am confident that these initiatives – coupled with a £250m a year investment in training – will create a diverse workforce that reflects the communities it serves and play a key role in cutting the gender pay gap.