A 'new deal' for commuters
By Andy Bagnall, Director-General, Rail Delivery Group
The way we work has changed forever. Commuters need a new deal if they are to get back on board.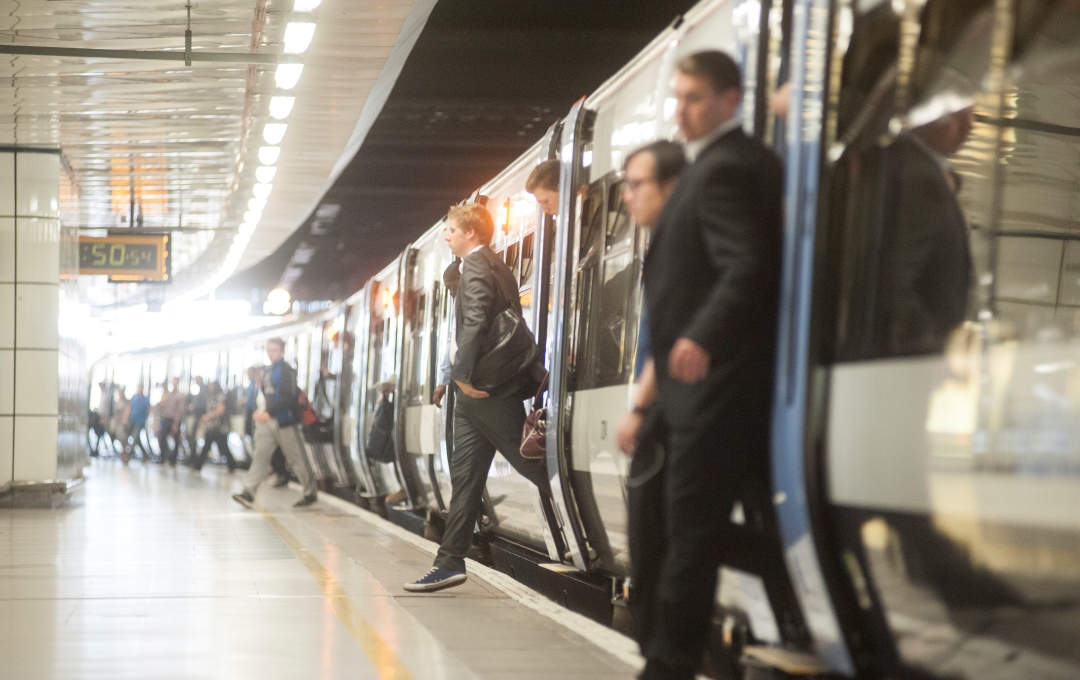 On 1 March 2021, rail fares will increase by an average of 2.4%. In any normal year, this news would be met by wall-to-wall criticism in newspapers and on the airwaves. This is not a normal year, however. Given how few people are taking the train, many commuters will fail to notice the change altogether.
Previously, governments of all colours have used increases to the fares that they control to cut the share the Exchequer pays for running the railways, with passengers paying more. While fuel duty has been frozen for a decade, rail fares have risen above inflation in 10 of the last 18 years.
Having spent billions of pounds keeping trains running during the pandemic it is understandable that the government wants returning passengers to pay their share. However, rebalancing the railway's finances, and thereby easing the burden on taxpayers, requires more radical solutions.
For millions of people, the pandemic has shown that homeworking is not only possible but has considerable upsides. In future, commuting, certainly for five days a week, is going to be a more discretionary activity.
Key, then, is going to be making train travel as appealing as possible to get people back on board. A new deal, not just for commuters but also for leisure and business travellers too.
The first task is to make it easier for people to choose and pay for the best value fare.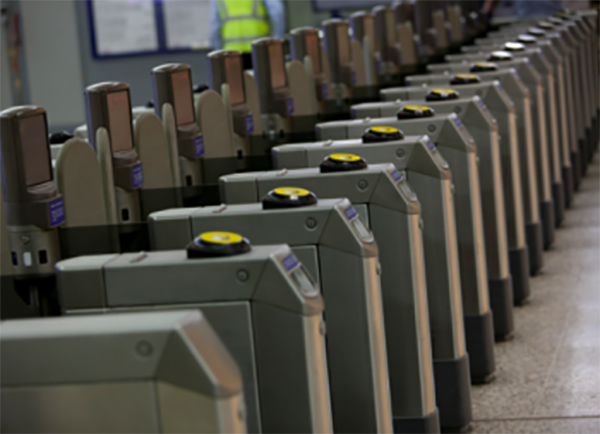 Commuters in every part of the country should benefit from a London-style tap-in-tap-out system. People automatically charged the best fare at the end of the week or month. No need for a crystal ball to know whether a daily, weekly or monthly ticket is going to be best value. This, combined with rewriting the rail fares rule book, would create the opportunity for new deals, priced attractively to make two, three or four trips into the office each week work financially.
For business and leisure passengers, new fares rules could mean a better range of prices for walk up journeys on long distance trains and greater flexibility to mix-and-match different types of ticket. By spreading demand this would make today's busy intercity services more comfortable. It would also make it easier for people to change their train time when a meeting overruns or they want an extra couple of hours at the end of their weekend away.
A new deal for passengers must extend beyond the fares they pay, however. In a changed world it will be more important than ever for private train companies, who know their customers better than anyone, to be agile and able to provide the kind of service people want to buy. How the railway industry is structured must change to enable this.
Commuters have grown used to considerably easier journeys (Route: Bedroom to Study via Kitchen). Business travellers are used to meeting clients virtually, not physically. Combined with residual concern about social distancing, if people are to choose to get back on a train they are going to want a great service. Extra space, better reliability and, for longer journeys, a seat. An internet connection stable enough to know they will not be unceremoniously dumped from a crucial Zoom meeting on their way into the office.
In the coming weeks, the government is set to publish what could be the most wide-ranging reforms to how the railway is run since privatisation in the 1990s.
Instead of the rigid, old franchising system there needs to be a fresh approach. There should be a new 'guiding mind' that balances the benefits of greater central coordination, over setting timetables for example, with letting local train companies innovate, invest and take on-the-ground decisions that will improve journeys. Harnessing the best of the private sector to provide paying customers with a service they want to use.
Train companies understand that the reasons people travel have changed fundamentally with the pandemic. They are ready to fight to win back passengers by providing them with a great service, because it matters, to revive the nation's high streets and to avoid a damaging car-led recovery. A new deal for passengers is needed. The rail industry is ready and with the right government reforms we can unlock it.