We need to speak about recovery 
By Andy Bagnall, Director General, Rail Delivery Group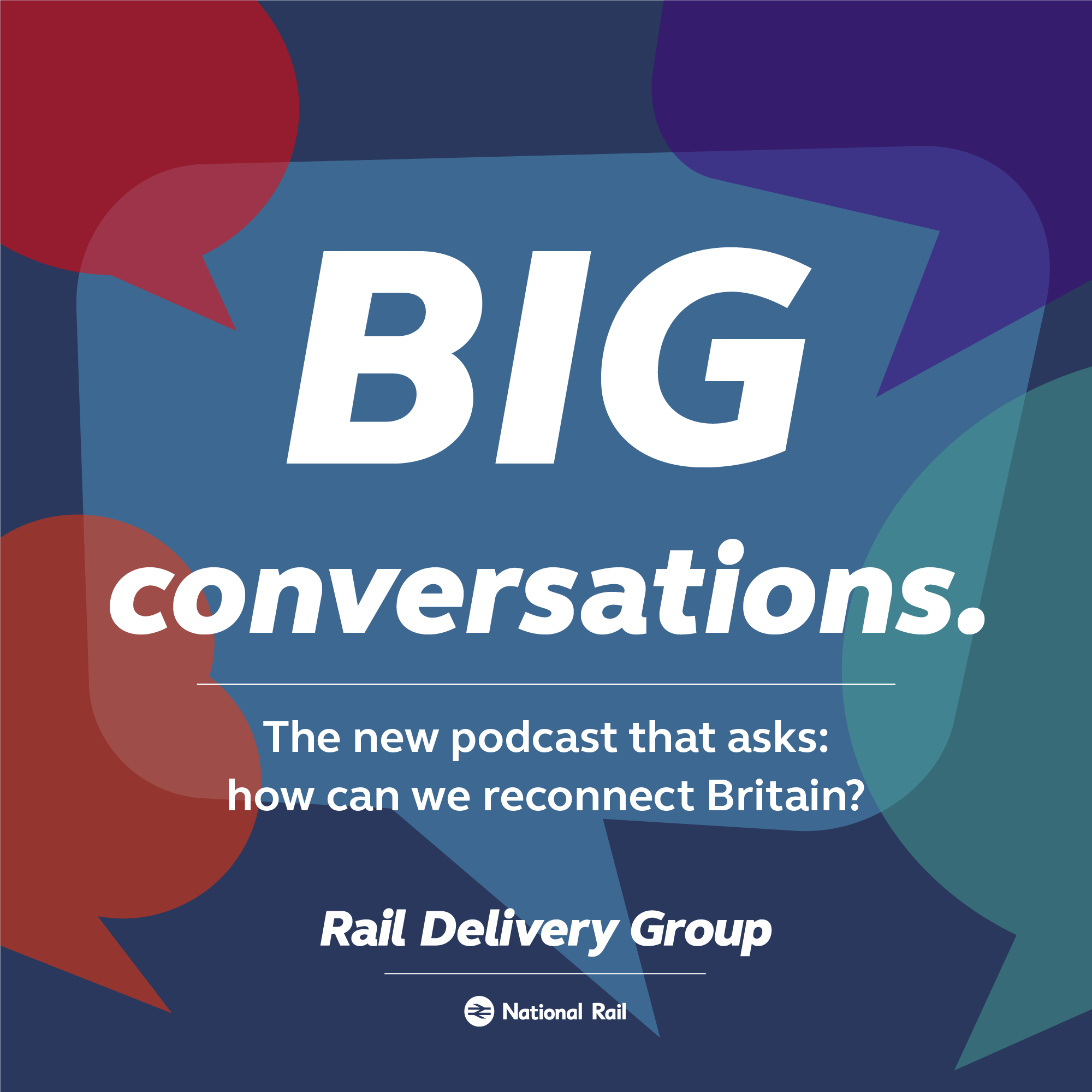 We are on course for recovery, with the lifting of lockdown milestones now starting. From mid-April, non-essential retail will welcome back customers, restaurants and bars will be open for outdoor service, and zoos, theme parks and self-catered holiday accommodation will be back in business. As individuals, there is a palpable anticipation to resume the things in life we used to take for granted, meals with friends, weekends away with family.
For businesses and communities, there is relief mixed with trepidation about how we rebuild our post-pandemic economy and society. Many sectors are now asking questions about 'What next?' As the rail industry moves towards reform, we must play our full part in those conversations and, likewise, other sectors see the benefit of engaging openly and constructively with us, as we connect our nations once again and help drive the UK's recovery.
So where do we start?
By asking the obvious questions and listening to the answers as we, like so many others, work out how to best meet the challenges ahead. What do our businesses need? What do our communities need? What do our high streets need? And most importantly - what do our customers need?
Practising what it preaches, RDG today launches our Big Conversations podcasts. Each episode in the series of six invites an expert guest to give insight into, and analysis of, the challenges and changes ahead from their area of expertise. RDG's Director of Nations and Regions, Robert Nisbet, hosts the discussion and explores rail's role in the recovery with guests from business, consumer, environmental and community groups. The rail industry must of course have a voice in the wider discussions about how we rebuild our economy and society. But we must also listen to both the answers given to our questions and the questions being asked of us.
Our first guest in the launch episode, Jo Causon, Chief Executive of the Institute of Customer Service, asks such thought-provoking questions when discussing the customer of the future. What is our answer as an industry to the questions she convincingly argues customers are asking now, "Do I think this organisation is ethical? Do I think this organisation has a green agenda? Do I think this organisation really cares about me and do they communicate well?"
No business, no sector – including the rail industry – can afford to ignore the questions and challenges being thrown at us post-pandemic. We all need to engage in these conversations if we are to take every opportunity to build a better, greener economy and society. In the podcast series, we are consciously broad ranging in our approach, with future episodes featuring: Paul Swinney, Director of Policy and Research at Centre for Cities and Helen Dickinson, CEO, British Retail Consortium discussing what next for the high street; Philip Ross, Founder and CEO, UnWork talking about the future of work; Isabel Dedring, Global Transport Leader, ARUP and former Deputy Mayor for Transport, London making the case for how we drive a green recovery; and Tom Thackray, Director of Infrastructure, CBI and Jools Townsend, Chief Executive, Community Rail, exploring the importance of social capital post-pandemic and how we support and enable communities going forward.
The voices we now need in these conversations are yours. Listen, be challenged, be provoked, and then let us know your thoughts – what questions do you want answered and what answers do you have?