Why celebrating the World Cup of Stations matters
And so, the third edition of the World Cup of Stations tournament has come to a close and Stourbridge Junction was crowned the champion, winning the public vote as the nation's favourite.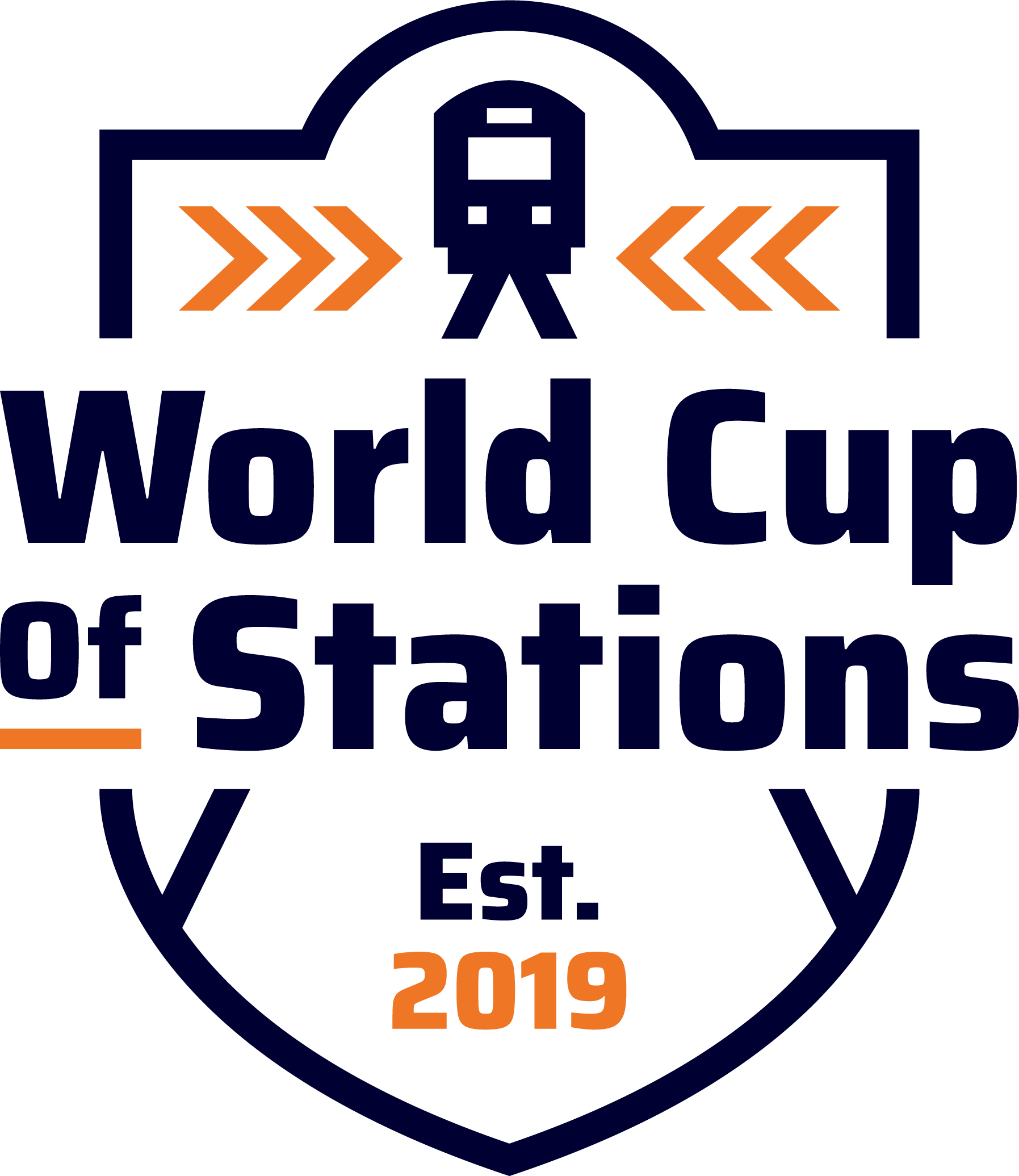 Our annual competition is light-hearted, a bit of fun. Yet people up and down the country showed how serious they were at the Twitter polls, wanting their favourite station to claim the 2021 title.
A total of 80,000 votes were cast throughout the week-long competition demonstrating the groundswell of support for all stations and rail staff across the country. It is testament to the crucial role they play in their areas and how they are supporting local communities and businesses to bounce back from the pandemic.
This year's tournament had a different approach to the previous two. The competition focussed on stations that play a vital role in supporting their local economy to recover from the pandemic by getting people back doing the things they love whether it's going on holiday, visiting museums and galleries or dining out.
Last month, we published the More than a journey report that showed the important role of a thriving railway. Whether for commuting or leisure travel, analysis showed that rail passengers spend £133 billion a year on things like shops, restaurants and hotels. Taking the train is also a green way to travel, cutting carbon emissions and reducing congestion. That's why we want to encourage people back on board – not for the sake of the railway itself but for the environment and to help local businesses and communities recover.
Rail is steadily welcoming back more and more passengers . Leisure journeys, where people spend £117 on average with local businesses, have returned to near pre-pandemic levels. The summer kick started it all as we saw a huge uplift as restrictions eased, with staycationers, daytrippers and shoppers making the most of stress-free travel to arrive at their destinations.
Commuter rail journeys are also steadily increasing with workers going back to their offices, many now taking advantage of the Flexi Season tickets to meet their new hybrid pattern of working.
Like any tournament, there can only be one winner so hats off to Stourbridge Junction for beating off stiff competition. But this year's World Cup of Stations is really a celebration of every station and all the people who work in them – they are playing a vital role in ensuring local communities stay connected and bounce back from the pandemic.